Your 1st Visit
Thank you for choosing Dr. Loriann Laugle for your health and wellness needs! Dr. Laugle is inspired by serving you, your loved ones, and the community in the U.S. Virgin Islands and Indiana.
We are committed to teaching you how to thrive harmoniously.

---
Your first visit will last approximately 60 minutes and includes the consultation and examination only. We highly recommend that you schedule your second visit (report of findings and first adjustment) when scheduling your initial appointment.
---
1. Comprehensive consultation and history: In addition to discussing directly with Dr. Laugle any current or past health challenges , we will establish your health goals and how to best achieve them. In addition to symptom relief, our goals are:
Increased energy & better sleep
Enhanced stress management and more creativity &  joy
Improved digestion and elimination
Stronger immune system & greater overall health
---
2. Complete examination (non-invasive, painless)
Neuro-Functional Stress Test: These tests provide us a window into your Nervous System function. Because everything in our bodies is controlled by the nervous system, it is important to have this system checked regularly to determine the efficiency of the communication between your brain and body.
Hands-on Chiropractic Exam: Dr. Laugle will palpate (feel) your spine to interpret the function of your nervous system by how the spine, which encases part of the nervous system, moves. We are looking for areas of restriction or limited motion that could indicate nerve disturbance.
pH Saliva Test: This test indicates if "emotional override" is keeping you from feeling your best. It evaluates whether your body is responding to internal mental and emotional stimuli in ways that can lead to long term health issues.
Diagnostic imaging will be ordered if necessary. 
All tests we administer are necessary to the complete understanding of what is involved with your case and will assist your doctor in prescribing a complete wellness program.
***Special instructions***
In order to allow adequate time to complete the forms, please arrive 15-20 minutes prior to your scheduled appointment time. (Only if you did not print and complete the forms ahead of time)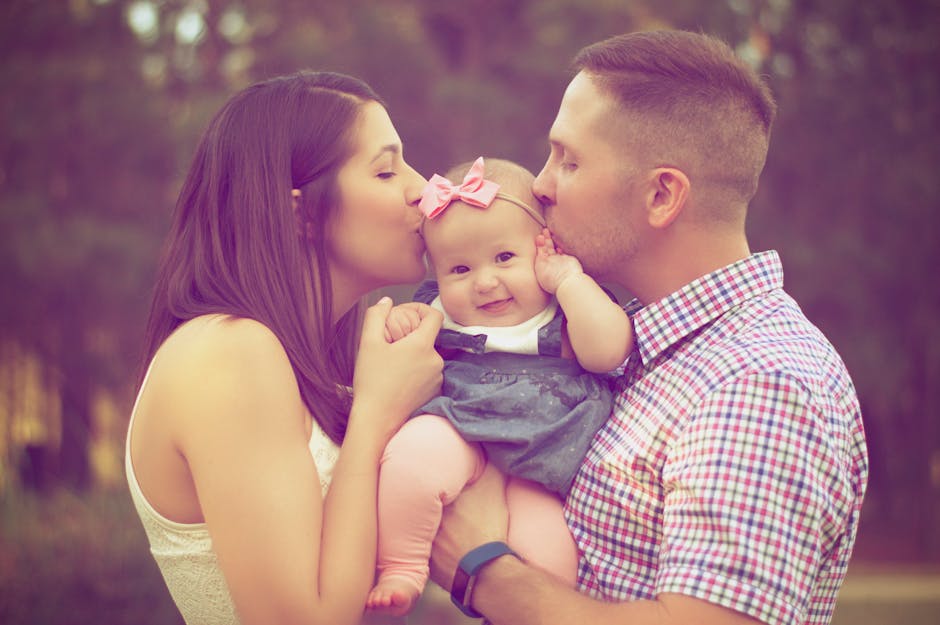 Exam instructions: 

For neuro-functional stress testing: prior to your exam, please no caffeine, no exercising, and no massage. Do not use heated car seats or apply an external heat or cool source to your skin.
For pH testing:

2 hours

prior to your exam, do not eat, chew gum, smoke, drink or brush your teeth. You may have clear water.

For pediatric appointments: please do your best to ensure your child is well fed and well rested.
---
3. Follow-up
Between the first and second visits, Dr. Laugle devotes focused time thoroughly analyzing your file in order to provide the best care for you and your family.
On your 2nd Visit, Dr. Laugle will deliver your report of findings and discuss a care plan for you. You will receive your first full adjustment and treatment on the second visit.
 Contact:
 Studio 360
 Call/Text 340-514-8376