Contact
St. Croix, U.S. Virgin Islands Office (main office):(

Williams Family Chiropractic
The Village Mall Bay 12, RR1 Box 10556
Kingshill, St. Croix, U.S. Virgin Islands VI 00850
Located in Barren Spot within The Village Mall, next to the bakery, across from Strawberry neighborhood
Hours:
Mon. & Thurs. 9:30am-5:00pm
Tues. Closed
Wed. 9:30am-6:30pm
Fri. 9:00am-12:00pm
Phone: 340.773.4300
Fax: 340.773.4301
Indiana Office:



Aqua Serene Wellness
301 E Carmel Dr Suite 100C
Carmel, Indiana 46032
Hours: By appointment only.
Phone: 317.771.8309
Connect directly!
DoctorLoriann@gmail.com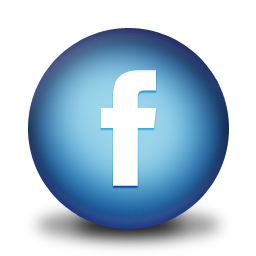 Dr. Loriann Laugle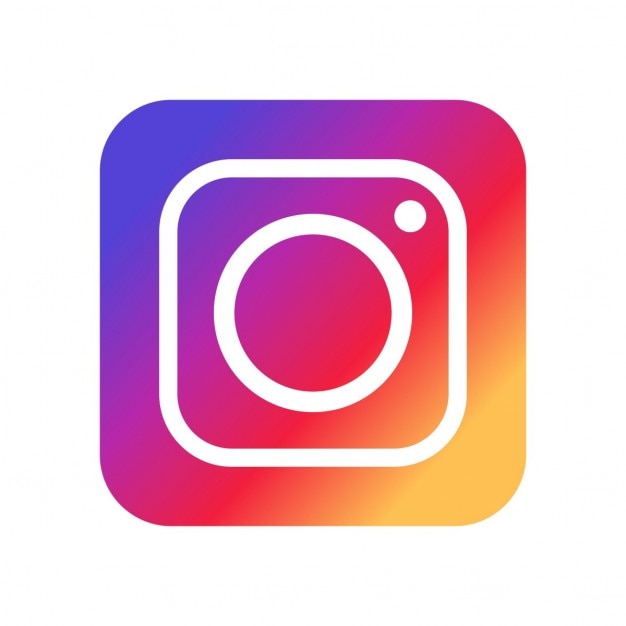 @drloriannlaugle
DIRECTIONS:
St. Croix, U.S. Virgin Islands office:
Located within Williams Family Chiropractic in Barren Spot, across from Strawberry neighborhood in the Kingshill area.
Be Well!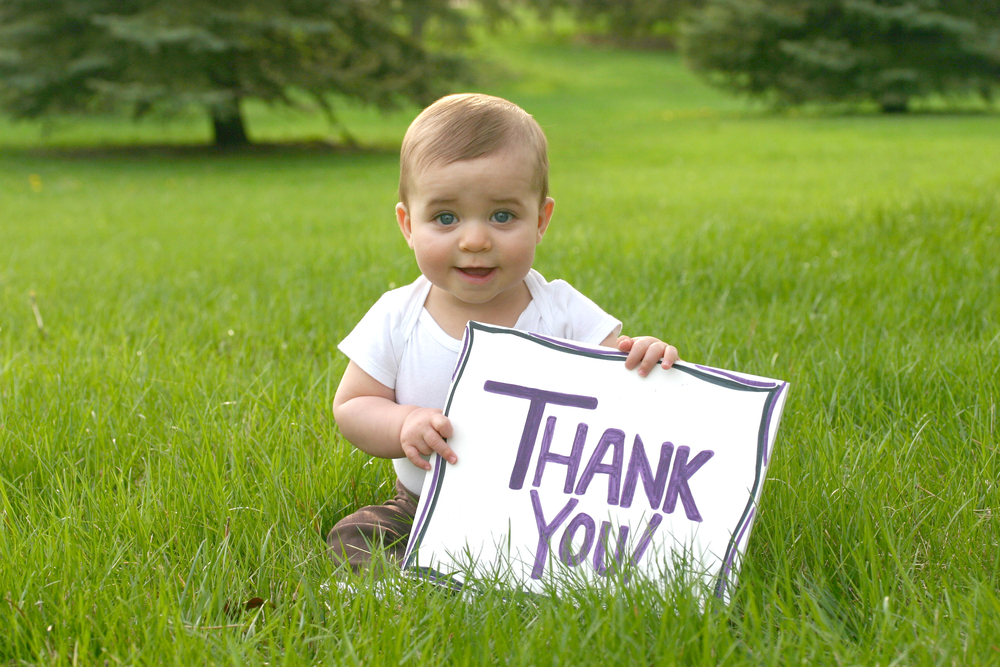 Teaching you to thrive harmoniously.